Sorelec Group,

a French specialist

in technological solutions

for professionals
Sorelec Group is a human-sized group made up of companies known for their expertise in the fields of electronics, cabling and IT. Today, the group has around 100 employees in France and Tunisia.
About us
The strength of a group through the synergy of four French companies recognized in the electronics and IT markets.
Sorelec Group is composed of men and women who share human values and a strong sense of service. We make customer relations a priority.
The entities of Sorelec Group work in synergy with the aim of meeting the most demanding requirements for leading technological markets.
Our teams strive every day to bring you quality services with the permanent objective of full customer satisfaction.
1975

Mr. François-Xavier TOULLEC founds SORELEC in Rennes (France)

1997

Creation of the SORELEC GROUP holding company

1999

Creation of OUEST CONSULTING within the SORELEC GROUP

2000

Jean-Yves TOULLEC, the founder's son, becomes CEO of SORELEC GROUP

2008

Acquisition of the manufacturing company FANTRONIC COMPOSANTS by SORELEC GROUP

2019

Acquisition and integration of the IP3G company by OUEST CONSULTING

2021

Acquisition of PALLADIAM ELECTRONIQUE by SORELEC GROUP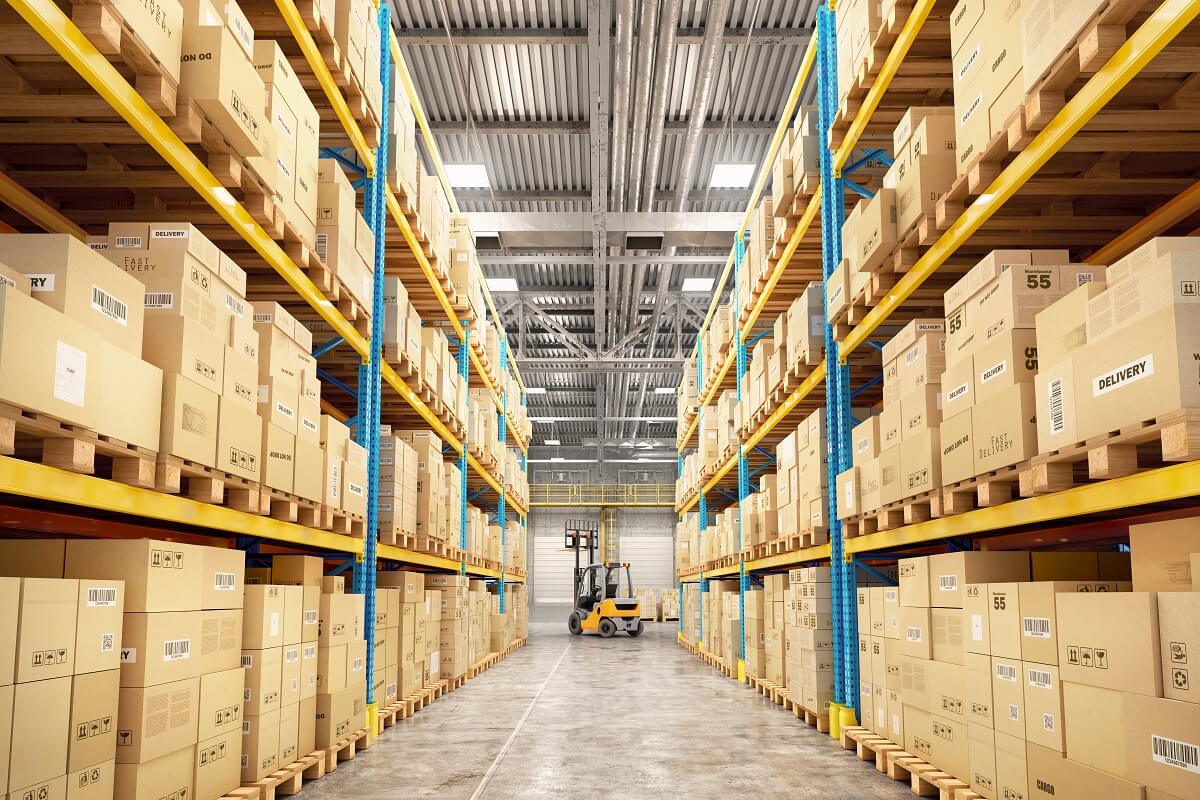 Distributor of electronics components for the industry
Founded in 1975, Sorelec is an independent French distributor of electronic components and industrial solutions for professionals.
Sorelec offers a wide range of industrial components and accessories selected from world-renowned manufacturers to the industrial and electronic subcontracting sectors.
Based in Cesson-Sévigné in France, Sorelec is a company on a human scale that provides proximity, responsiveness and professionalism in order to meet all the needs of our customers, both on technical and logistical aspects.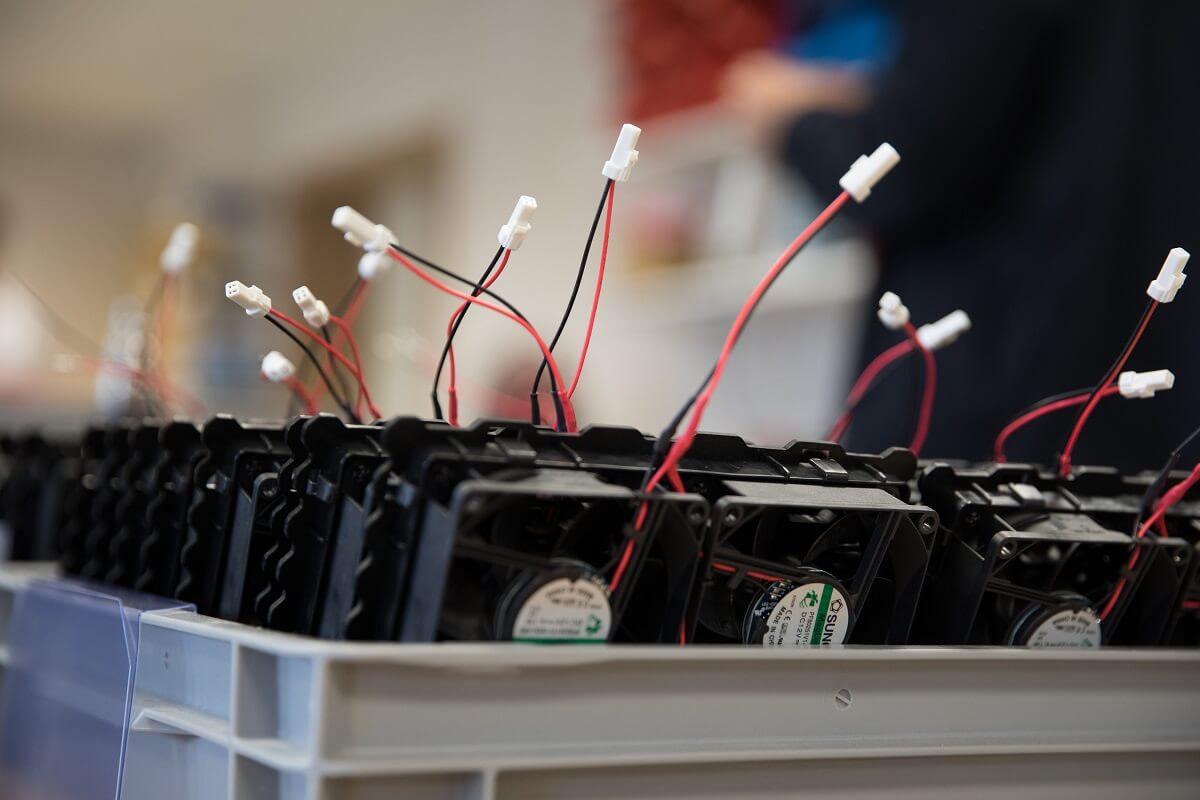 Manufacturer and distributor of sub-assemblies for electronics
Created in 1993, Fantronic is specialized in sub-assemblies for electronics.
We provide both advice on the choice of standard products and services for custom design
Through our two production units equipped with a new generation of machines, we are able to produce small/medium series up to large series.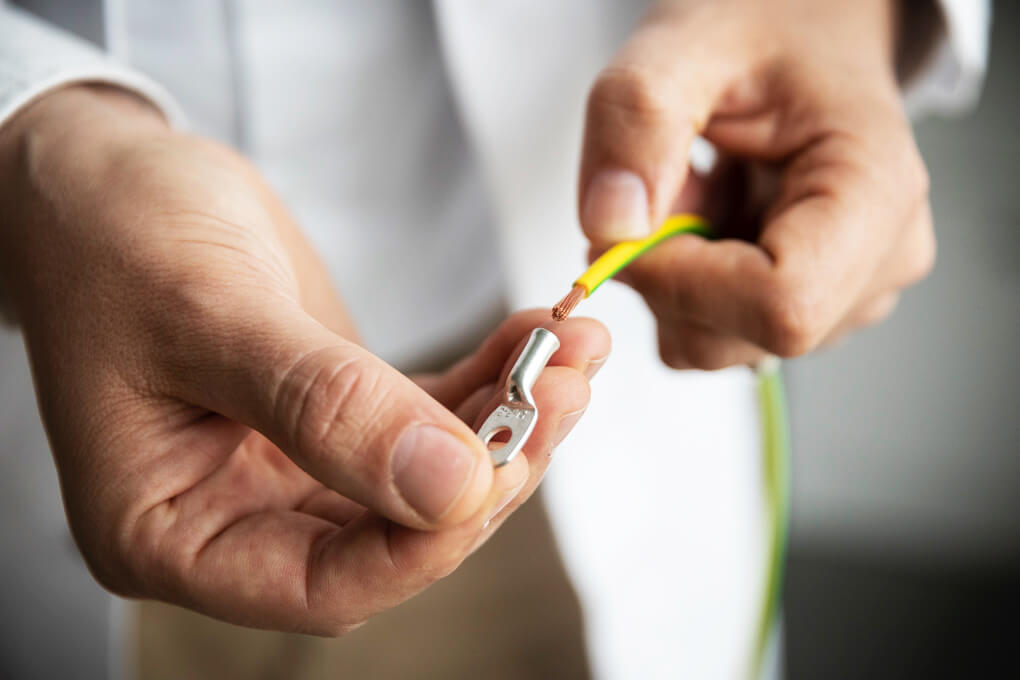 Distributor of connectors, cable and wiring accessories
Palladiam Électronique is an independent French distributor of electronic components founded in 2010 in the South-West of France. Since its beginnings, Palladiam has specialized in connectors, cables and wiring accessories.
Through renowned suppliers, the company offers a wide range of quality components for various and demanding market applications.
Palladiam provides customized services through kitting services for special logistic needs, but also product customization and prototyping. Customers are accompanied in the search for connector and cable solutions, from the pre-project phase to the realization of the product.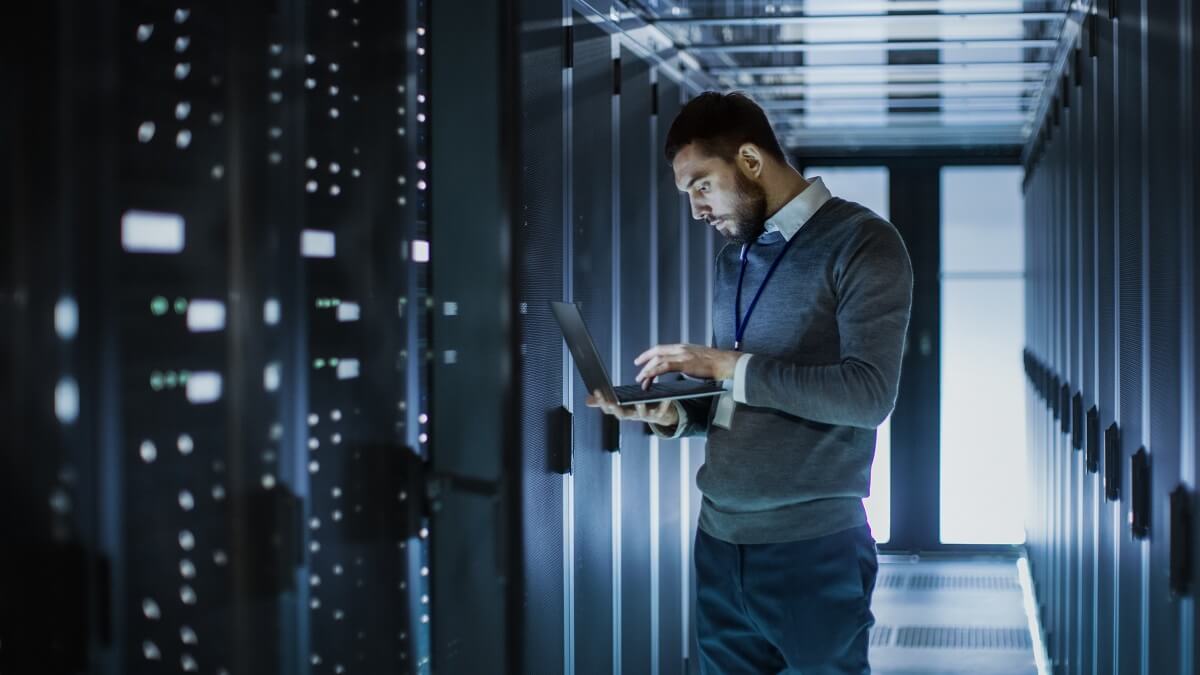 Provider of computer and telephony engineering solutions
Ouest Consulting assists companies in the implementation of IT projects and the deployment of telecom solutions.
Ouest Consulting provides a wide range of services, from infrastructure supply to technical support, including technology monitoring and assistance.
Our mission
Support you in your most demanding technological challenges !
The news of the Sorelec Group
Our latest news